 A Hazard Analysis Critical Control Point (HACCP) system tries to reduce food safety risks and hazards. HACCP detects potential threats to public health and enables a proactive approach to food safety...
02 November ·
0
· 4
·
Lara Wilson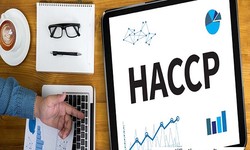 Food business operations take place in a highly competitive environment. Cost increases, increased workloads, and recent cases of food theft are proving to be ongoing challenges. As consumer concerns...
22 September ·
0
· 1
·
Lara Wilson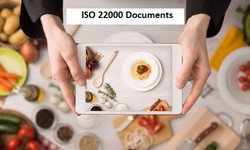 An international standard for quality, safety, and processes is set by the Food Safety Management System (FSMS) known as ISO 22000. To ensure food safety along the entire supply chain, prevent food ha...
15 September ·
0
· 2
·
Lara Wilson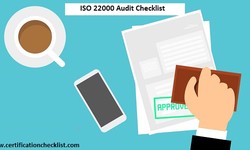 FSSC 22000, or Food Safety Systems Certification 22000, is a globally recognised certification method that brings on the ISO 22000 standard to establish a baseline for quality, safety, and procedures...
01 September ·
0
· 5
·
Lara Wilson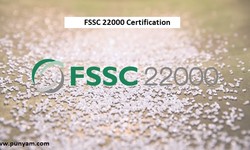 Food safety is crucial for ensuring the safety of food products and consumers. The entire food supply chain must contribute to food safety management, including knowledge of standards, hygiene practic...
21 August ·
0
· 6
·
Lara Wilson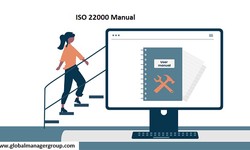 Safety and quality are essential in the ever-changing context of food production. Hazard Analysis and Critical Points (HACCP) documents come into play here. HACCP documents are the foundation of a sys...
05 August ·
0
· 1
·
Lara Wilson
Food Safety System Certification (FSSC) 22000 has always been a helpful program for organizations wishing to maintain the highest level of food safety management - and establish consumer trust and con...
02 August ·
0
· 3
·
Lara Wilson