Some whale species can dive hundreds or thousands of meters deep. Yet they suffer no damage to the head: thanks to a special network of blood vessels. Sperm whales can dive up to...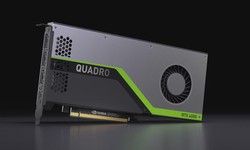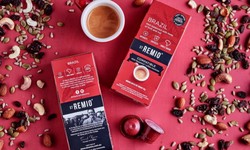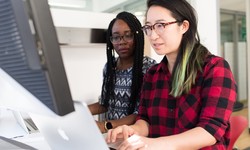 All posts
All organizations, regardless of their size, could use a refresher course in hiring. Even experienced human resources professionals will benefit from a few reminders about good hir...
Featured Writer
6 days ago ·
0
· 7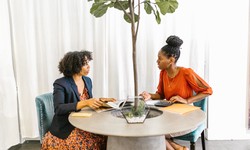 EssayAssist.com is a reputable academic writing website offering customized services. Though the site does not display the launch date and physical location, the overall design se...
Liam Peterson
6 days ago ·
0
· 11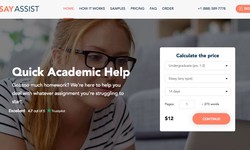 Some individuals can undervalue the significance of having health insurance. But health insurance is a crucial safety net everyone has to have in an unforeseen medical emergency. M...
Hannah Boothe
1 week ago ·
0
· 8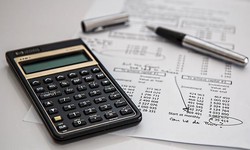 Coffee is the most popular drink in the world, and for a good reason. It's a great way to start the day, boost your energy levels, and relax after a long day.  But what about the...
stremio
1 week ago ·
0
· 7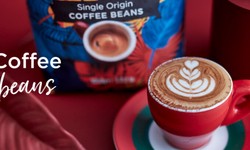 When you're a startup business, it can be difficult to bring in clients. You may not have the name recognition of some of the bigger businesses, and you may not have the same resou...
Hannah Boothe
1 week ago ·
0
· 7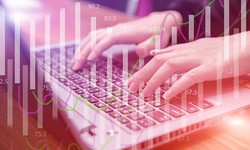 The stock market calculates the value of the buying and selling of the equity of publicly-traded companies. Investors and financiers depend on an S&P 500 scale to determine how the...
Hannah Boothe
1 week ago ·
0
· 5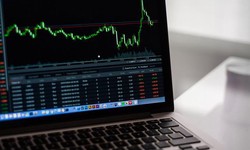 Hiring an ERP consultant for your business is more than having a highly skilled provider in your enterprise. An ERP Consultant usually has expertise in ERP software implementation...
Hannah Boothe
1 week ago ·
0
· 9
Exercise on an exercise bike is classified as an aerobic or cardiovascular activity, which indicates that it is excellent for a healthy heart and for improving blood circulation. I...
Sonu Singh
1 week ago ·
0
· 15
After a long, bitter winter, everyone rejoices when the sun begins to shine and the days begin to grow warmer. No more snow, cold, or subfreezing conditions. Even while we are glad...
Sonu Singh
1 week ago ·
0
· 17
The construction and demolition (C&D) industry naturally generates waste. However, the sheer scale of waste — as well as any harmful materials ¬— can significantly impact the envir...
Featured Writer
1 week ago ·
5
· 7 · 9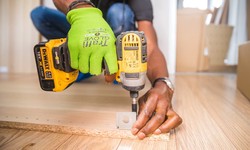 Packaging sustainability is essential not only to protect the environment and reduce a company's carbon footprint, but also to better meet consumer demands. In recent years, the ma...
Featured Writer
1 week ago ·
5
· 11 · 6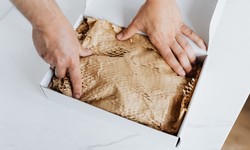 Enticing potential customers to stop and grab a bite requires more today than it has in the past. Eateries need to determine the best ways to appeal to their audience and stand out...
Featured Writer
2 weeks ago ·
5
· 20 · 10