All posts
I'm going to be giving you a super effective chest workout that you can do right from your house, just using pretty light pair of dumbbells and different push-up variations, emphas...
Kevin
08 May ·
0
· 50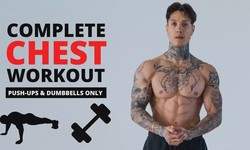 Is 4K gaming on a laptop actually possible,  and if it is, is it worth spending more money   on a 4K high refresh screen and  higher tier GPU to actually run games? This is the fir...
Kevin
08 May ·
2
· 45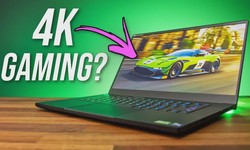 The Galaxy S22 Ultra is arguably the best phone  at the moment which was launched with several key   enhancements in its arsenal. Better displays, S  Pen to name a few. But the S22...
Kevin
08 May ·
1
· 47