hardware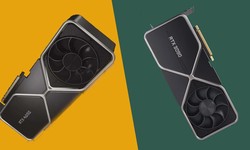 I don\'t care what Gandalf says. You can\'t shove a full-sized graphics card into a laptop without pulling some kind of crazy wizardry. But even so, modern gaming laptops still include discreet GPUs tha...
desktop laptop gpu hardware gaming
Kevin
· 1 year ago ·
1
· 4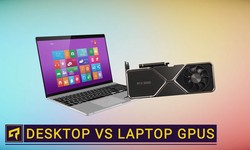 Thanks to Crucial for sponsoring this video! Check out Crucial's DDR5 RAM today at: https://crucial.gg/LTT_DDR5Still gaming in 2022 on 8GB of RAM (hopefully)...
Kevin
· 1 year ago ·
0
· 8