 Diabetes is a severe and fast-growing health concern in the 21st century which is affecting millions of people. A WHO report says about 422 million people worldwide have diabetes. We live in an era of...
18 April ·
0
· 3
·
Wayne Lopaz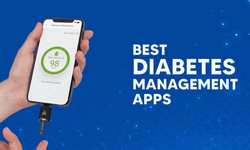 Many people plan to go on a cruise, but how many actually experience it? Well, planning a cruise is an exciting adventure, but it can also be a complicated and daunting process. The number of passenge...
18 April ·
0
· 8
·
Wayne Lopaz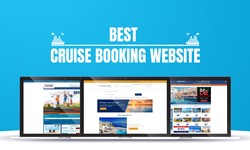 Chatbots are intelligently written programs that are specifically designed to interact with humans in a natural manner. Earlier chatbots (rules-based) could just handle simple conversations, but with...
17 April ·
0
· 5
·
Wayne Lopaz