By definition, pharmacokinetics is the study of the effect a body has on the administered drug product. It is closely related to pharmacodynamics. The primary difference in pharmac...
Shivani Saxena
3 weeks ago ·
0
· 2
Arnetta Yardbourgh is the mother of Taahirah O'Neal, the daughter of Shaquille O'Neal and Arnetta Yardbourgh. She is a private person and does not like to be in the public eye. How...
Shivani Saxena
27 February ·
0
· 1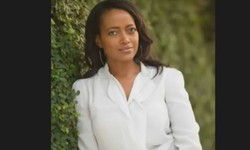 Zero-balance bank accounts have soared to gain popularity in recent years, particularly among folks who struggle to keep a minimum amount in their accounts. These accounts provide...
Shivani Saxena
27 February ·
0
· 4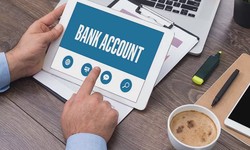 Warehouses have diverse materials, whether small, large, wide, narrow, electric or manual. They are all confined to specific uses depending on their features. Warehouse order picke...
Shivani Saxena
14 February ·
0
· 16