If an individual is a Christian, then it is vital that they lay proper stress on the principles of Christianity. It is so because if a person who is a Christian is not aware of the principles of Chris...
01 November ·
0
· 4
·
Michael Jones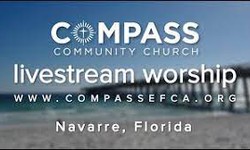 Coming together is a step towards a better future and Community Church Navarre is the torchbearer of this statement. We cannot live in isolation. We need people around to keep us going. Community chur...
28 September ·
0
· 3
·
Michael Jones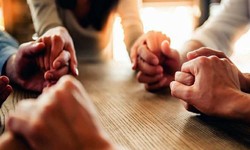 Church attendance is a custom that has a long history in human civilization. Church attendance is a common practice for a variety of personal and spiritual reasons. Although reasons for going to churc...
06 September ·
0
· 2
·
Michael Jones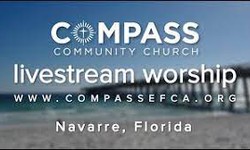 In this article we shall talk about a very important factor pertaining to faith. We shall see how unwavering faith can actually bring about tremendous positive changes in your life and can turn your l...
25 July ·
0
· 2
·
Michael Jones