Are you a video game content creator who's tired of laggy gameplay, long rendering times, and poor graphics quality while trying to create your gaming content? Look no further, because investing...
21 September ·
0
· 2
·
Ahmed Abdelaziz
Gaming has evolved from pixelated screens and monotone beeps into a breathtaking virtual realm where every frame is a canvas of vivid colors and every sound an immersive symphony. As a gamer, you've w...
20 September ·
0
· 1
·
Ahmed Abdelaziz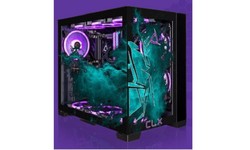 Are you a non-gamer who often wonders why anyone would splurge on a high-powered gaming PC? You might be surprised to learn that gaming PCs aren't just for gamers anymore. These cutting-edge machines...
04 September ·
0
· 3
·
Ahmed Abdelaziz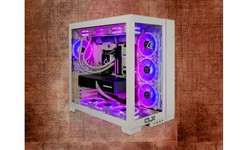 Are you torn between choosing a custom-built laptop or a custom-built PC? While both options offer unique advantages, custom-built laptops are becoming increasingly popular for good reason. In this ar...
23 August ·
0
· 2
·
Ahmed Abdelaziz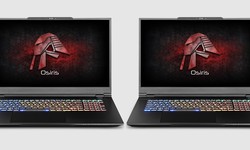 Are you an avid gamer looking to step up your online gaming experience? You've come to the right place! This online gaming computer buying guide will walk you through the essential factors you need to...
22 June ·
0
· 1
·
Ahmed Abdelaziz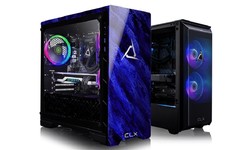 If you're a passionate gamer, you understand the importance of having a powerful and reliable gaming PC. Building your own gaming rig can be an exciting endeavor, but it can also be a daunting task. T...
01 June ·
0
· 4
·
Ahmed Abdelaziz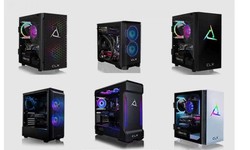 Dogs are our best friends! It's impossible to get enough of their loyalty, goofy behavior, and lovable personalities. That's why we also love seeing them in video games. Here are the best...
17 March ·
0
· 1
·
Ahmed Abdelaziz