mobile application development

(3)

Did you know that there are 2.2 million apps available in the Apple App Store and 2.87 million in the Google Play Store? It is evident from these figures that mobile app development has become the need of the hour for businesses across sectors. ...

skill mine

· 1 year ago

· 51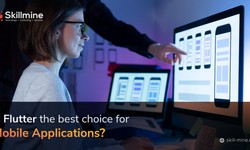 In today's digital era, mobile devices have become an integral part of our lives. The proliferation of smartphones and tablets has transformed the way people interact, communicate, and conduct business. As a result, businesses are increasingly recogn...
Nextbrain Technologies
· 05 July
· 1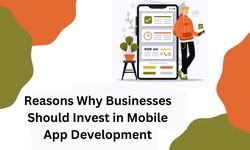 Ever since the new technologies, augmented reality and virtual reality hit the market, they have become an active part of the daily lives of people and businesses. These technologies have caught the attention of smartphone users, established companie...
Charles Gates
· 02 November 2022
· 4