macbook

(3)

I know the title with the whole  recession thing sounds crazy, so give me a   chance to explain, but regardless of whether  we're going into a recession right now or not,   it's always a good idea to be budge...

Kevin

· 09 May 2022

· 70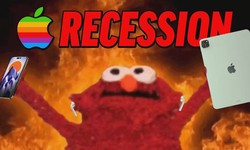 In today's fast-paced business world, finding the right balance between quality, affordability, and reliability is crucial when it comes to technology investments. One such investment that's gaining popularity among businesses is refurbished monitors...
Tom Will
· 17 October
· 3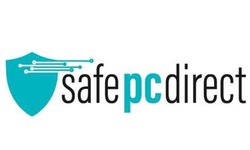 Does your MacBook Pro feel a little old? Are there niggling issues that you're not able to solve even after multiple attempts at troubleshooting? Or do you want to just upgrade to a newer machine and give the current one away? For all of the ab...
yuvasri
· 14 November 2022
· 1