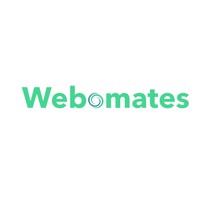 Follow
Webomates provides cloud-based Testing as a service (TaaS) to leading software companies. Our unique one-stop software testing service is augmented with Artificial Intelligence offering a wide range of features, including AI-based automated test case generation, test suite execution, and test maintenance with AiHealing, smart centralized dashboard and much more.
The smart reporting includes detailed testing results and comprehensive analysis along with actionable triaged defects.
Introduction to The Test Automation Landscape…and Beyond   It's no secret that Software Testing was always on the backseat during the traditional ways of development. Fast...
3 days ago ·
0
· 1
·
Webomates Inc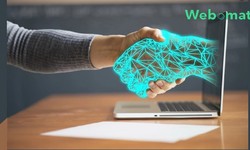 Over the years, application or software testing has become an integrated and continuous process of SLDC rather than being a standalone activity that is done at the end of the SLDC. C The software test...
24 November ·
0
· 1
·
Webomates Inc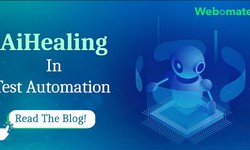 Intelligent Test Automation is the new fuel to software testing — the use of Analytics, Artificial Intelligence, and Machine Learning makes smarter and intelligent decisions at a highe...
23 November ·
0
· 2
·
Webomates Inc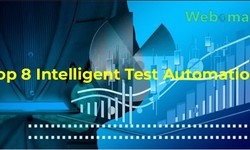 The software development and testing process have undergone multiple facelifts in the past few decades. The market demand and customer expectation to have a user friendly, feature-rich, fast processin...
21 November ·
0
· 2
·
Webomates Inc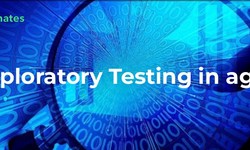 Testing is a crucial step of the software development cycle because it ensures that all the requirements have been converted to a successful end product. An Ideal software testing process has to...
18 November ·
0
· 1
·
Webomates Inc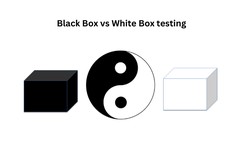 What is Ad Hoc Testing? Performing random testing without any plan is known as Ad Hoc Testing.  It is also referred to as Random Testing or Monkey Testing. This type of testing doesn&r...
17 November ·
0
· 2
·
Webomates Inc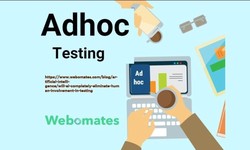 Webomates can help you in adopting shift left testing approach in your testing With a perfect blend of Agile, DevOps, patented AI Defect Predictor tool and a test automation framework, Shift Left...
16 November ·
0
· 2
·
Webomates Inc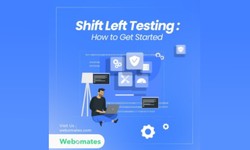 Requirements traceability matrix (RTM) or traceability requirements matrix is the ability to describe and follow the life of a business/technical requirement in both, forward and backward, directions...
15 November ·
0
· 2
·
Webomates Inc