Follow
The best SAP consulting service consists of highly energized, tech-savvy individuals tied by a pristine passion for SAP to offer services with the most delinquent technological trends.
AI-driven OPEX (Operating Expenditure) planning solutions are ushering in a new era of financial management, with ChatGPT leading the charge. However, the potential goes far beyond ChatGPT. These inno...
23 November ·
0
· 1
·
Vizio Consulting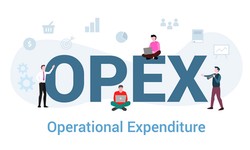 Chatbots: Chatbots are computer programs designed to engage in text-based or voice-based conversations with users, typically in a linear and rule-based manner. They are often used for specific, pred...
09 October ·
0
· 3
·
Vizio Consulting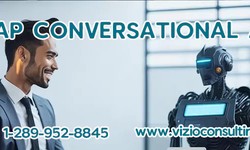 In today's digital age, data is often considered the lifeblood of organizations. To harness its full potential, businesses must continuously adapt and evolve their data architecture. SAP DataSphere has emerged as a pivotal tool in this evolution, enabling companies to transform their data infrastruc...
20 September ·
0
· 1
·
Vizio Consulting
Key Steps for Organizations Migrating to and implementing SAP HANA Cloud involves careful planning, execution, and adaptation to ensure a smooth transition and maximize the benefits of this advance...
28 August ·
0
· 3
·
Vizio Consulting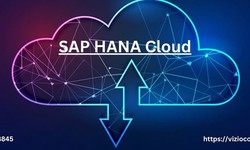 SAP Analytics Cloud (SAC) is a powerful cloud-based analytics and business intelligence platform that allows organizations to analyze data, create interactive dashboards, and make data-driven decision...
09 August ·
0
· 3
·
Vizio Consulting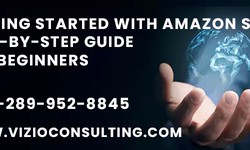 Running SAP on AWS offers several advantages and disadvantages. Let's explore the pros and cons of this approach. Pros: Scalability: AWS provides a highly scalable infrastructure that can eas...
17 July ·
0
· 1
·
Vizio Consulting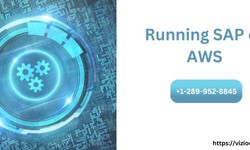 Amazon Redshift Data Warehouse Consulting - Moving data from Amazon RDS PostgreSQL to Amazon Redshift using the AWS Database Migration Service (DMS) is a streamlined process that allows for effic...
15 June ·
0
· 1
·
Vizio Consulting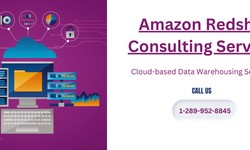 Amazon QuickSight is a cloud-based business intelligence (BI) and analytics service offered by Amazon Web Services (AWS). It allows users to create and share interactive dashboards, visualization...
17 May ·
0
· 4
·
Vizio Consulting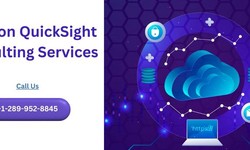 SAP Business Application Studio is a cloud-based integrated development environment (IDE) that enables developers to create and deploy cloud applications on the SAP Cloud Platform. It provides a...
11 April ·
0
· 3
·
Vizio Consulting