What is Indoor Gardening Indoor gardening refers to the practice of growing plants inside a building, usually a house or apartment, using artificial lighting, temperature control, and other technique...
21 March ·
0
· 2
·
Uddesh Bommawar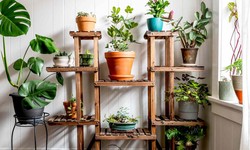 What is a Natural Remedy A natural remedy is a treatment or therapy that uses natural substances, such as herbs, plants, minerals, or other natural products to address health problems or promote over...
10 March ·
0
· 2
·
Uddesh Bommawar
What is Feng Shui Feng Shui is an ancient Chinese practice that is based on the belief that the arrangement and positioning of objects in a particular space can affect the flow of energy or "Chi" in...
07 March ·
0
· 2
·
Uddesh Bommawar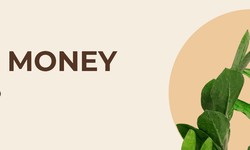 Gardening can be a very fulfilling hobby, but for busy people, finding the time to water plants can be a real challenge. Many gardeners struggle to keep their plants alive and healthy due to their b...
01 March ·
0
· 1
·
Uddesh Bommawar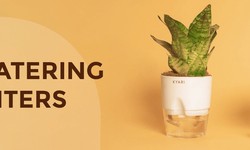 An Ideal Dining Room A dining room is a space where people come together to enjoy meals and create memories. An ideal dining room should be comfortable, functional, and aesthetically pleasing. Whil...
24 February ·
0
· 4
·
Uddesh Bommawar
Plants are not only beautiful to look at, but they also provide numerous benefits to our health and well-being. They purify the air we breathe, reduce stress levels, and improve our overall mood. In...
22 February ·
0
· 2
·
Uddesh Bommawar