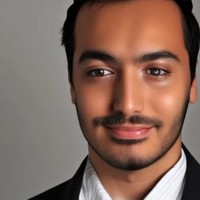 Follow
Gaming is in my lifeblood. I derive HPs from gaming and writing about games. Fallout, Warcraft, C&C and Bannerlord are my favourite titles....Stay tuned for more updates!
Undoubtedly, T-34 was the most versatile and Hardy tank of WW2 which was mass produced by the Russians, sometimes freshly made unpainted units were brought into battle a few blocks away! The Panzer wa...
05 January ·
0
· 2
·
Tousief Irshad Ahmed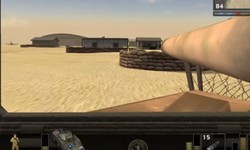 I started gaming when I was 11, back then the standard games were Mario, Contra, dungeons and dragons. But Fallout was always my favourite title. Beginning from the first 2 titles in the game all the...
04 December 2022 ·
0
· 1
·
Tousief Irshad Ahmed