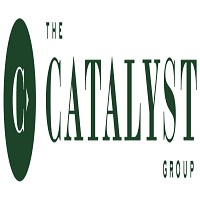 Follow
The Catalyst Group 1375 Enclave Pkwy, Houston, Texas, 77077, USA
At The Catalyst Group, we believe long-term partnerships with business owners, entrepreneurs and employees produce the greatest outcomes. We are more than capital providers. We work closely with management teams to develop and execute strategic plans which drive operational excellence and improve financial outcomes for all stakeholders. The firm has the flexibility in its approach and structure for each company's specific needs.
In order to help promising startups and expanding businesses get off the ground, specialised investment organisations known as venture capital firms make large investments in them. The companies they...
22 February ·
0
· 2
·
The Catalyst Group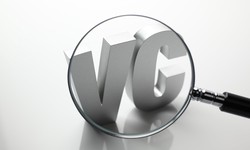 A lot of things need to be thought about while coming up with an operations plan. A few examples are dealing with customers, running an organisation, allocating resources, and implementing new technol...
22 February ·
0
· 1
·
The Catalyst Group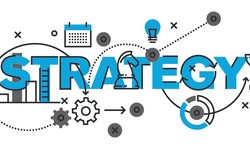 When considering raising capital for your business, there are a few key things to look for. First, you want to make sure that the source of funding is reputable and has a good track record. Secondly,...
1 year ago ·
0
· 1
·
The Catalyst Group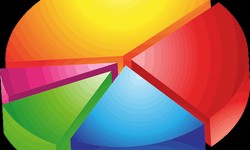 There are a few tips that can help improve your operations strategy and increase efficiency.  Create a clear plan: Operations strategy begins with creating a clear plan. The plan should ident...
1 year ago ·
0
· 4
·
The Catalyst Group