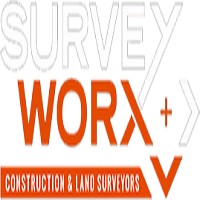 Follow
Survey Worx Great South Road, Mt Wellington, Auckland, 1061, New Zealand
Survey Worx has been providing expert surveying services to New Zealand for over 25 years. We are the market leaders in providing a comprehensive range of land surveying services; from small topographic surveys to major infrastructure projects. We use a range of leading technologies and tools, including new Trimble and Leica TPS & GPS, Laser Scanners and various UAVs (Drones).
Looking for a surveyor in Auckland can be an intimidating task. It's important to take the time to research and find the right person for the job, as they are responsible for providing accurate survey...
24 January ·
0
· 2
·
Survey Worx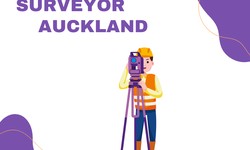 A land surveyor in Auckland is a professional who specializes in the science of land measurement and mapping. They are often hired by government agencies, real estate developers, or private individual...
24 January ·
0
· 1
·
Survey Worx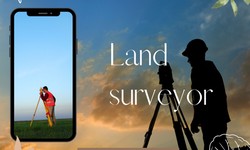 If you're interested in purchasing any land that's included within Auckland City Limits, be sure to check with one of our land surveyors in NZ first! They would be able to provide advice on how best t...
23 November 2022 ·
0
· 8
·
Survey Worx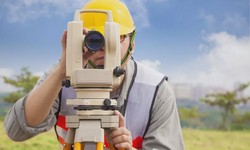 A surveyor in Auckland is a professional who conducts surveys and makes recommendations for projects or construction. In Auckland, the term may also be used to describe local planners who work with th...
23 November 2022 ·
0
· 4
·
Survey Worx