 In the world of user interface (UI) design, color is a powerful tool that can influence user behavior, emotions, and perceptions. Understanding the psychology of color is essential for creating visual...
27 September ·
0
· 3
·
Steffan777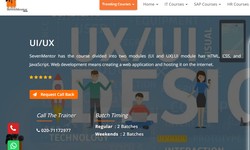 In recent years, data science has emerged as a powerful tool in the government sector, transforming the way policies are formulated and decisions are made. The growing availability of vast amounts of...
31 July ·
0
· 8
·
Steffan777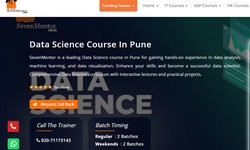 Before learning Java, it's useful to have a basic understanding of some other programming languages. Here are some of the languages that can help you prepare for learning Java: C: C is a procedural p...
24 April ·
0
· 8
·
Steffan777