Codeless test automation tools have gained prominence in the testing landscape, offering a promising alternative to traditional coding-based approaches. The decision to use codeless test automation to...
27 November ·
0
· 2
·
Rohan Jha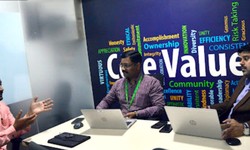 Introduction In the world of software development, testing is an essential part of the process. Without testing, software can be buggy, slow, or even completely dysfunctional. Because of this, there...
08 September ·
0
· 1
·
Rohan Jha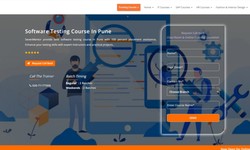 Introduction In today's fast-paced business world, it is essential to have a reliable and efficient customer relationship management (CRM) system. Salesforce is one such CRM platform that has revolut...
03 August ·
0
· 3
·
Rohan Jha