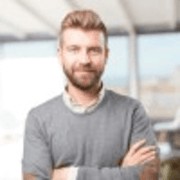 Follow
peter leo 101 Morgan Lane, Suite # 205, Plainsboro NJ 08536, USA
I have over 8 years of experience in marketing and communication and currently leading the corporate marketing function of IT and business services at Damco Solutions as a Senior Business Consultant. My expertise lies in digital strategies, demand generation, sales enablement, digital campaigns, sales enablement, marketing campaigns, and more. Also, I have industry experience in Travel, Hospitality, Aviation, IT, Insurance, Fashion, and Lifestyle (B2C and B2B).
Visit our website: https://www.damcogroup.com/ites-services.html
The importance of accessibility cannot be overstated in the digital-first world today; and thus, comes the term 'digital accessibility.' Just as ramps are an all-inclusive option to st...
11 October ·
0
· 2
·
peter leo
From watching Netflix movies to consumer purchases to business transactions, data is the lifeblood of many business endeavors today. It plays an indispensable role in decision-making and fuels company...
27 September ·
0
· 1
·
peter leo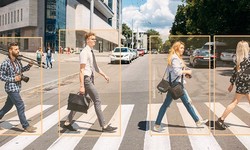 When it comes to dealing with large volumes of data stored in multiple file formats, problems of data discrepancy and redundancy can arise. Services of data conversion allow you to access the conversi...
18 September ·
0
· 2
·
peter leo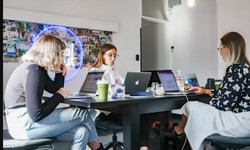 The terms Section 508 Accessibility and ADA compliance aren't new to the industry but merely receive the deserving spotlight. what I am trying to say here is, digital accessibility is still cons...
10 August ·
0
· 1
·
peter leo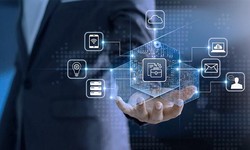 Consider this: When you visit a store, the salesperson greets you by your name, remembers your past purchases, and recommends new offerings based on your preferences as you browse. You also receive no...
31 July ·
0
· 4
·
peter leo