Tapping into the power of Artificial Intelligence (AI) can help unlock new possibilities and unleash your creativity. AI text creator tools enable you to generate high-quality content quickly, without...
11 March ·
0
· 1
·
mohd salim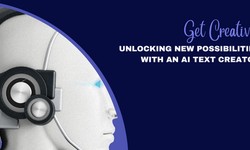 In today's fast-paced digital world, creating high-quality, engaging content is more important than ever for businesses and brands. With so much information available online, it's critical to stand ou...
11 February ·
0
· 1
·
mohd salim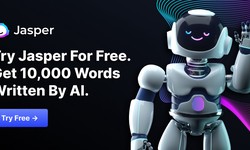 I was a young entrepreneur starting out in the business world. With my dreams of success and making it big, I had to tackle an ever-present issue: time management. Creating content quickly and effecti...
05 January ·
0
· 5
·
mohd salim