Technology is an integral part of our everyday life, so we must learn how to handle it properly. We as adults are conscious of both its positive and negative effects. However, children are not. That&r...
27 September ·
0
· 2
·
Jess Cooper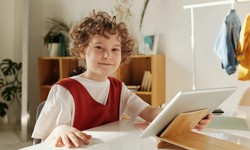 Investing in real estate has been a profitable way to invest money for some time now. And it is going to stay that way in the future as well. Investing in real estate requires some money as starting c...
26 May ·
0
· 4
·
Jess Cooper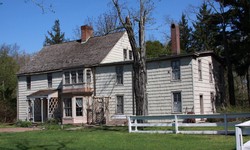 As you already know, social media play a massive role in the success of your offline and especially online fashion business. By employing the right social media strategies, potential customers can fin...
04 April ·
0
· 2
·
Jess Cooper