I am Ivanka Knight and have taken up content writing as a career. For the last five years, I have been associated with home improvement project and have been dedicatedly addressing the content needs of this company.  I write clear marketing copies to promote products and services.
When it comes to home improvement projects, many homeowners may overlook the potential value they can gain from remodeling their bathrooms. Investing in a bathroom remodel can not...
Ivanka Knight
07 February ·
0
· 11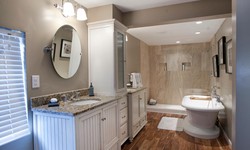 Your home needs to be functional, clean, fresh, and free of germs so that your family members can stay happy and healthy. To keep your home functional and maintain the safety of yo...
Ivanka Knight
06 February ·
0
· 1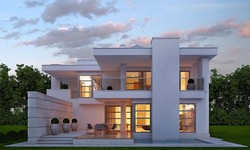 UX (user experience) design is a critical aspect of web design that can make or break the success of a website. As more and more businesses move online, it's important to have a we...
Ivanka Knight
05 February ·
0
· 15