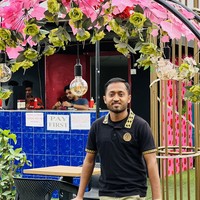 Follow
Trying to control my lifestyle. Travel is my hobby because without travel you can't explore the world. The world is too much beautiful. Love to write and share my ideas.
To find the best price cruises online and book them with confidence, you need to understand a few things about how the cruising industry comes up with their lowest price, and follow a few simple steps...
24 August ·
0
· 1
·
Hridoy Ahmed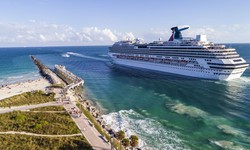 Do you want to renovate your home, but don't know where to begin? You might have some thoughts about improving your home's appeal and just require a little assistance with the alterations. Planning fo...
30 March ·
0
· 12
·
Hridoy Ahmed