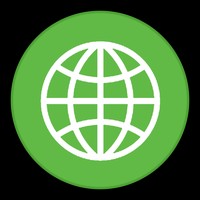 Follow
GLS United Kingdom
Professional document translations
Translation of Documents from English to German for Civil Engineering When it comes to civil engineering, precision and accuracy are paramount. Every detail, every calculation, and every document pla...
18 July ·
0
· 1
·
GLS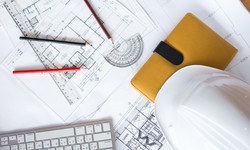 What Documents Are To Be Translated in Mechanical Engineering Welcome to the world of mechanical engineering, where innovation and precision come together to shape the future! From designing cutting-...
16 July ·
0
· 1
·
GLS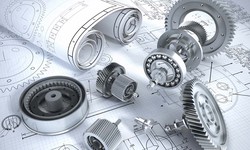 How Translation Can Contribute to Production of Green Energy Are you passionate about preserving our planet and finding innovative solutions to combat climate change? Do you believe in the power of r...
15 July ·
0
· 1
·
GLS