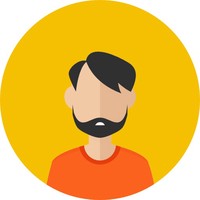 Follow
GeekHQ 3/30 Foundry Road, Silverdale, Auckland 0932, New Zealand
GeekHQ was founded with the aim to disrupt the IT industry by providing quality IT services while keeping our customers well-informed every step of the way. We are based on the Hibiscus Coast in Auckland and our company mission is to make sure that our customers get the best information, advice, products, and services wherever and whenever they need it.
In the fast-paced world of business, staying ahead of the curve is crucial. Empowering your business with cutting-edge IT solutions is key to gaining a competitive edge. Business IT solutions encompas...
03 June ·
0
· 3
·
GeekHQ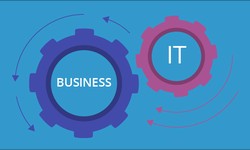 In today's digital landscape, optimizing your business with comprehensive IT services is essential for staying competitive and efficient. With technology playing a crucial role in almost every aspect...
03 June ·
0
· 3
·
GeekHQ
Ensuring that your online data remains safe and secure is paramount in today's digital environment. To start, it is essential to utilize strong passwords unique to each account and avoid using the sam...
30 March ·
0
· 2
·
GeekHQ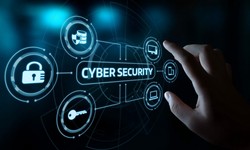 Are you looking for computer services Auckland? If so, you're in luck! At GeekHQ, we've been providing premium computer services for years. Our team of experienced technicians can help with any comput...
30 March ·
0
· 2
·
GeekHQ