Featured Writer Chicago
Hi! I'm a local writer in Chicago who loves reading and writing on helpful material in matters of business, health, and life. Please feel free to send a message if you have a request in mind.
Joined: 1 month ago
| 200
Follow
Technology is progressing so fast that it's leading to major transformations across numerous industries. From cloud-based collaboration services which connect us to those across th...
Featured Writer
6 days ago ·
0
· 7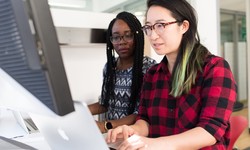 All organizations, regardless of their size, could use a refresher course in hiring. Even experienced human resources professionals will benefit from a few reminders about good hir...
Featured Writer
6 days ago ·
0
· 7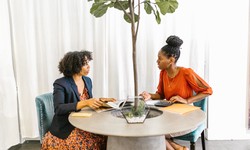 The construction and demolition (C&D) industry naturally generates waste. However, the sheer scale of waste — as well as any harmful materials ¬— can significantly impact the envir...
Featured Writer
1 week ago ·
5
· 7 · 9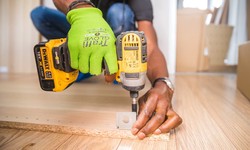 Packaging sustainability is essential not only to protect the environment and reduce a company's carbon footprint, but also to better meet consumer demands. In recent years, the ma...
Featured Writer
1 week ago ·
5
· 11 · 6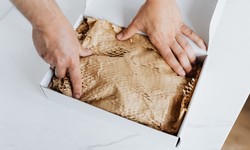 Enticing potential customers to stop and grab a bite requires more today than it has in the past. Eateries need to determine the best ways to appeal to their audience and stand out...
Featured Writer
2 weeks ago ·
5
· 20 · 10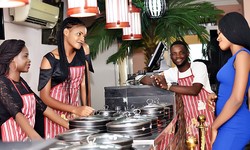 Injurious incidents and exposures are a part of life, but that doesn't mean we can't do all we can to prevent them. Taking such proactive and preventative measures in the workplace...
Featured Writer
3 weeks ago ·
6
· 14 · 7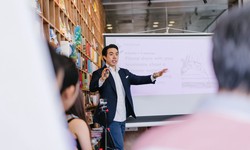 Summer heat for some means spontaneous family trips, poolside fun, and relaxing beaches. However, it's a different story for those in manufacturing. Summer heat equates to occupati...
Featured Writer
25 August ·
5
· 9 · 14