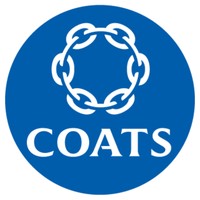 Follow
Coats Group Bangalore Karnataka India 560103
Brush up your wardrobe with Coats thread, the most fashionable, durable and affordable thread on the market. They provide the best sewing threads in the world. They offer premium polyester and fibre optics yarns. Coat threads are used by several leading brands.
While polyester threads are popular, many projects demand the characteristics that only a cotton sewing thread can provide. Coats specialises in delivering just that. Our Tre Cerchi line of cotton sew...
27 September ·
0
· 4
·
Coats Group
Creating durable denim products involves more than just having high-quality fabrics; it's also about using high-quality, rugged thread. These threads are designed specifically to enhance the sewing pr...
27 July ·
0
· 3
·
Coats Group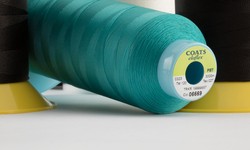 At Coats, you can find the widest range of high-quality threads for sewing machines. Our selection includes specially engineered sewing threads that can outperform regular materials in terms of longev...
01 June ·
0
· 2
·
Coats Group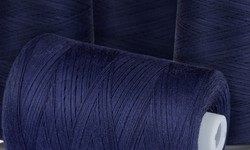 Sterile surgical threads (also called sutures) are used to repair deep cuts, wounds, and surgical incisions. Sutures can either be absorbable or non-absorbable. Absorbable sutures are broken down by e...
13 March ·
0
· 7
·
Coats Group