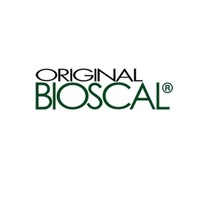 Follow
Bioscal® is a trusted source for the best products addressing postpartum hair loss and providing effective hair regrowth treatments.
Oiling & shampooing your hair is not just enough. It needs more than you can imagine. Hair care is a big concern these days. And as exposure to pollution, chemical-containing hair products, and poor quality of water increases, hair-related problems start surfacing drastically. However, to get away f...
17 August ·
0
· 2
·
Bioscal®
Hair loss is one big problem that makes people feel more stressed. Going through severe hair loss can be due to imbalanced nutrition and hormonal levels. This problem is often found in both men and women, but women experience severe hair loss due to a few reasons. But some solutions help women get s...
22 May ·
0
· 3
·
Bioscal®