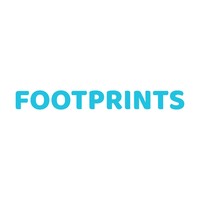 Follow
Amanfp Noida, Uttar Pradesh 201301
Footprints Childcare Preschool provides high-quality early childhood education and care services for children. The curriculum focuses on promoting holistic development, with experienced and qualified teachers leading the programs in a safe and nurturing environment. Children learn through play-based experiences, fostering creativity, curiosity, and independence. The preschool tailors learning experiences to each child's needs and interests, promoting social, emotional, cognitive, and physical development.
Introduction: Unleashing the Power of Play School Learning Welcome, parents, educators, and curious minds, to an in-depth exploration of the transformative journey into the realm of Play School educa...
2 weeks ago ·
0
· 1
·
Amanfp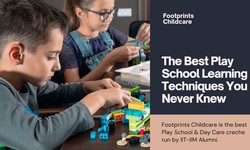 In Lucknow, if parents want a great place for their little ones to learn and a safe place for them to stay while they work, there's some good news! Footprints, a well-known Preschool, has opened a new...
25 September ·
0
· 7
·
Amanfp