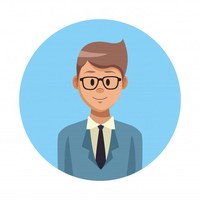 Follow
Canadian Engineered Products and Sales Ltd. (CANNEPP) represents Cleaver-Brooks, Cannon Boiler Works, Penn Separator Corporation, Nationwide Boiler, Hays Cleveland, Ace Heating Solutions LLC, and ECOM America in BC, Yukon, and NWT. Cleaver-Brooks and other boiler room product brand names are copyright of their respective organizations.
One of the most common and preventable causes of Vancouver commercial boilers malfunctions is simply not following proper safety procedures. By following these simple safety tips, you can help prevent...
10 February ·
0
· 4
·
CANNEPP Boiler Room Technologies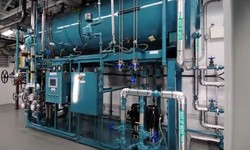 The boiler components market is crucial since it supplies necessities for heating and cooling buildings of all sizes. The industry uses a wide variety of components, each of which may be crucial to yo...
10 February ·
0
· 4
·
CANNEPP Boiler Room Technologies