Links
Hertzbleed is a new family of side-channel attacks: frequency side channels. In the worst case, these attacks can allow an attacker to extract cryptographic keys from remote servers that were previously believed to be secure.
Hertzbleed Attack blockchain Cryptography cybersecurity
Kevin
· 3 months ago ·
0
· 8
The irony of the American economy is that the people at the top are often as unhappy and overworked as those at the bottom.
Kevin
· 3 months ago ·
0
· 6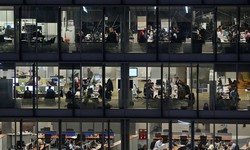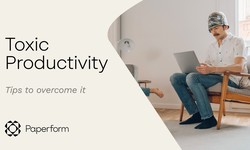 This model uses the slope of the yield curve, or the "term spread" between long- and short-term interest rates, to calculate the probability of a recession in the United States twelve months ahead.
finance Yield Curve economy recession
Kevin
· 3 months ago ·
0
· 11
"Don't become a slave to technology — manage your phone, don't let it manage you."
Kevin
· 3 months ago ·
0
· 9