sound design

(3)

Introduction: Welcome, aspiring voice-over and sound design artists. Today, we will uncover the secrets of professional voice-over, an exciting craft that brings words to life through the power of the spoken word. Whether you dream of giving voice t...

Universal Latest News

· 28 June

· 5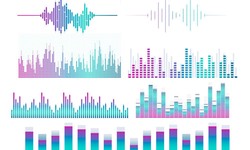 Are you looking to add a new dimension of sound design to your films? Working with Melodyne and legendary sound designer Steve Tavaglione in this informative, detailed blog post can turn your film's audio dream into reality. With decades of experienc...
Universal Latest News
· 21 June
· 4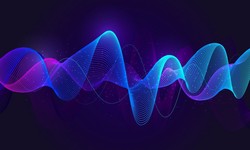 When it comes to the world of audio, two terms often get thrown around interchangeably: sound editing and sound mixing. However, while they may seem similar, they refer to two different stages in the audio production process. In this blog post, we&rs...
Universal Latest News
· 07 June
· 51