rings

(3)

If you are acquainted with the gemstone industry, you might be familiar with precious stones. These natural stones are rare and exotic and have high economic value. Sapphire is one of the four precious stones, along with diamond, emerald, and ruby!...

Declan James

· 15 June

· 4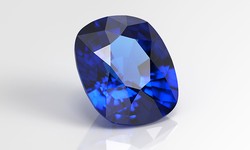 Regardless of its type, gold, silver or imitation, all jewelry gets dirty, faded or darkened over time due to environmental factors. As a result, they lose their visual appeal and may cause some allergic reactions in our body. The methods used to res...
Emily
· 18 February
· 3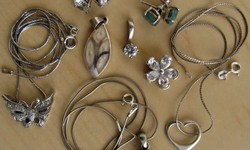 Although learning how to style rings may seem relatively straightforward, every fashion expert knows there is a particular knack for doing it correctly. A set of strategically positioned rings can improve even the most basic of outfits—and mast...
David
· 28 September 2022
· 19