managed it services toronto

(2)

Business reputation comes with responsibility because data protection and data privacy is good for business and vital to business growth. Data protection and data privacy are causing significant delays for up to 65 percent of businesses worldwide ba...

Enzo Logozzo

· 08 November 2022

· 1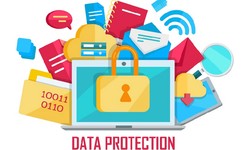 In Cross Country Checkup with Ian Hanomansing, 365 iT SOLUTIONS was interviewed on the use of employee tracking software used by employers. Due to the pandemic, more businesses are offering hybrid work options to employees as there are questions abo...
Enzo Logozzo
· 04 October 2022
· 1