fitness app development

(3)

The time when people who were only interested in health and fitness could join a gym is long gone. Everyone tries to live a healthy lifestyle these days and works out frequently. F...

Maria Murphy

· 2 weeks ago

· 12 · 1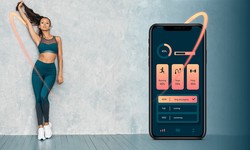 A Detailed Guide for Creating a Workout App  People have become fitness freaks, and since the lockdown due to COVID, things have changed once and for all. Every second person pref...
Maria Murphy
· 2 weeks ago
· 1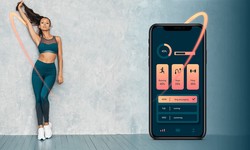 Creating a fitness app like FitOn can seem like a daunting task, but with the right approach and tools, it is definitely possible. In this blog post, we will go over the key step...
Maria Murphy
· 23 February
· 2