Facebook offers many tools and interfaces to manage all aspects of a Page. If, on the one hand, the Facebook business suite has replaced the Page Manager, on the other, Business Manager represents an excellent management tool for anyone intending to venture into Facebook Marketing.
The Fb Business Suite has been designed to simplify all aspects of communication with the audience, notifications, and post publishing. Business Manager instead is a tool not focused on message and content administration but rather on managing all assets of your company in one place.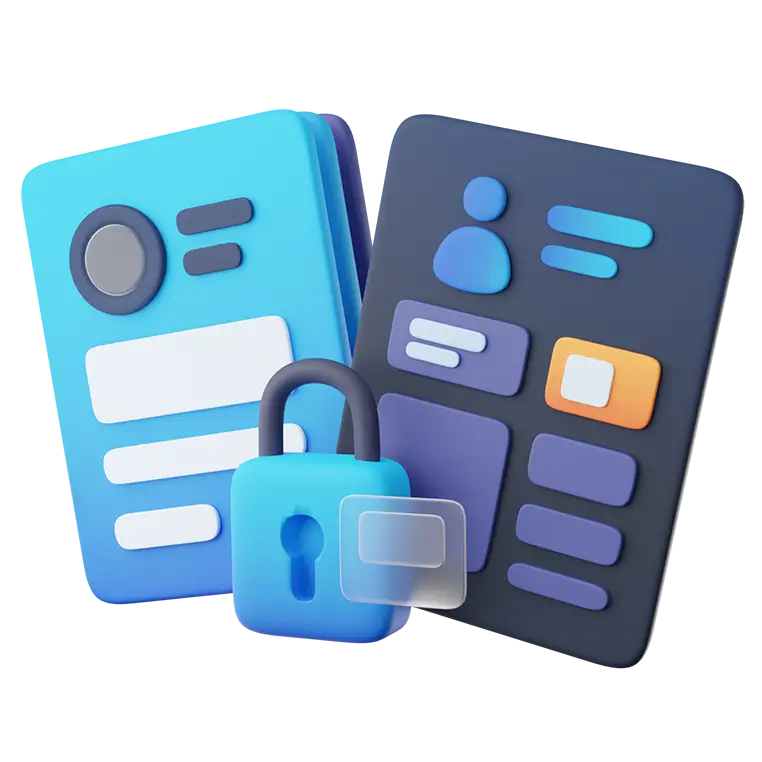 In the future, Business Suite Facebook will absorb this user interface, but the operation will take some time. For the moment, it is advised to learn how to use it immediately!
What is Business Manager?
Here is some information about Facebook business managers. It is a management tool created to facilitate the organization, programming, and monitoring of a company page. This "control panel" is useful for exploiting your social profiles for business purposes. By deepening his study, you will also discover that, unlike what has been claimed in the past, a single Facebook page or advertising account is also useful for those who do.
One of the main and basic advantages offered by this tool is the possibility of keeping private life and business distinct: it is the only way to interact professionally with the public and collaborators. Not taking advantage of it, which is almost impossible now, would mean turning your company page into a waste of time. It would never be competitive or profitable!
How to access Business Manager or request access to a page in 4 simple steps
You can create your Facebook business manager by accessing it at business.facebook.com. To get started:
Click on Create Account, the blue button at the top right
At this point, you will need to enter the credentials of your Facebook account, i.e., telephone number or social media registration email and password.
Once logged in, fill in the fields relating to your company name, e-mail address, and first and last name.
Finally, fill in all the details relating to your company, and that's it!
If, on the other hand, you are interested in requesting access to a given Facebook page to perform certain specific activities, follow the steps below. Before proceeding, however, always remember that this procedure will not give you the role of Owner but rather the ability to edit, view or comment depending on the role that will be assigned to you.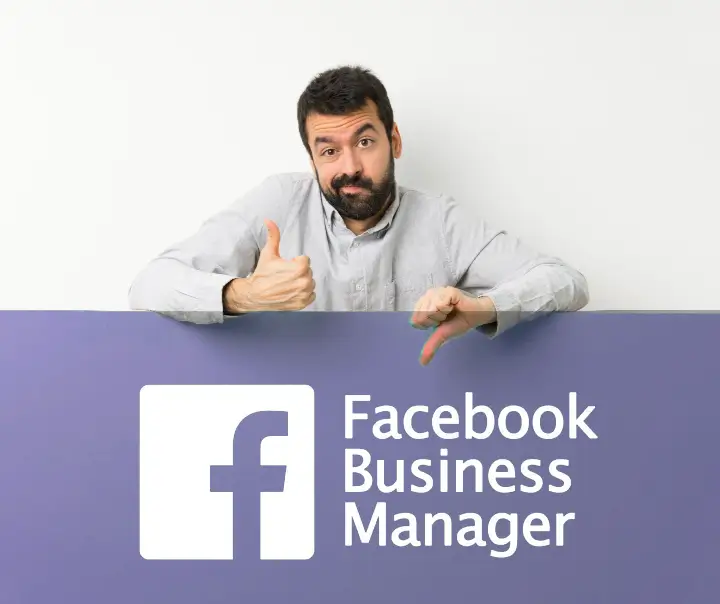 Once you have created your account (the procedure just described), access Business Manager Settings.
Now, click on the Account pop-up menu, select the Pages item, and click on the Add button.
Select the second option that appears, i.e., Request access to a Page. Then enter the URL or the name of the page you want to request access to
At this point, identify which modification permissions you are interested in and, after having indicated them, click on Request Access!
In this way, the administrators of the page of your interest will receive your request. All that remains is to wait for approval to be able to view that page in your management system.