Tools can make or break your efforts to keep a neat and presentable appearance. There are two main types of electric shavers on the market today: rotary and foil. Each offers some distinct benefits and may be better suited to various individuals' preferences and methods of shaving. To help you choose the best shaver for your needs, this article compares and contrasts rotary shavers with foil shavers.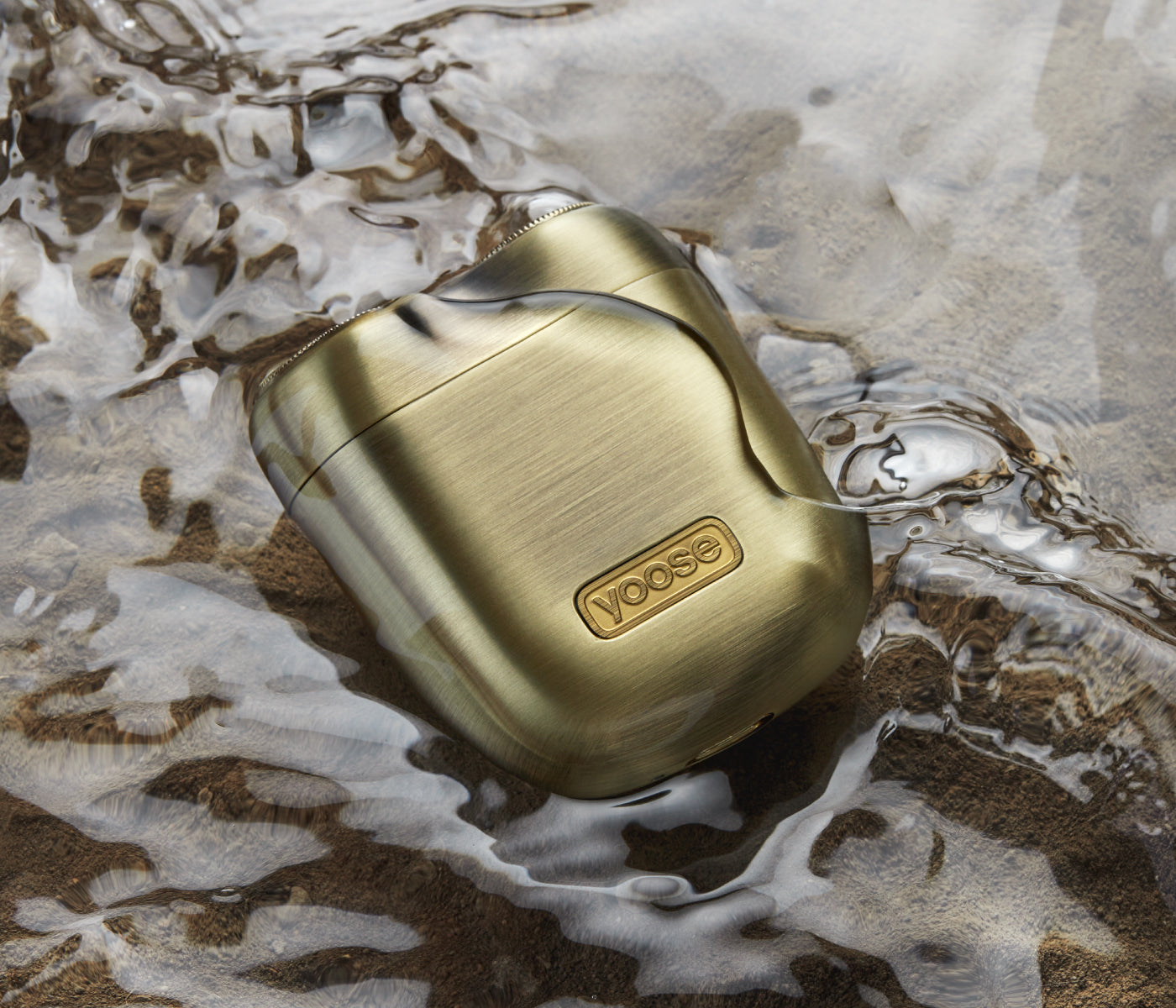 Understanding the Differences
Knowing the differences between a rotary shaver and a foil shaver can help you determine which will work best for your grooming needs. Both types of shavers have their features and benefits, and your choice will depend mostly on your personal preferences, skin type, and hair texture.
Design
The way a shaver is made is a big part of how well it works. Rotary shavers have three or four heads that move around. These heads can move separately, so the shaver can fit the shape of your face. Hence, the best rotary shavers are great for shaving hard-to-reach places like the neck and jawline.
While foil shavers are made up of a thin metal foil with holes that cover the blades, underneath this foil, some blades move back and forth and cut hair as it passes through the holes. The foil also protects the skin from the sharp blades, so cuts and nicks are less likely to happen.
Shaving Technique
The way to shave with these two kinds of shavers is different. Rotary shavers work best when you move them in a circle, but you can shave in any direction. It makes them great for people who shave less carefully because they don't need precise movements.
But Foil Electric Shaver for Men works best when you move them back and forth. They are made for a more organized shave, which can be good for people who like to be careful and get a close shave.
Best For
When it comes to the type of hair and skin that each shaver is best for, rotary shavers work best with coarse and thick hair. They are also better for people with longer hair or who don't shave every day. Since the rotating heads are better at cutting longer hairs, they are a good choice for people who like to shave less often.
Conversely, Foil Electric Shavers are great for short, fine hair. They are also better for people with sensitive skin because the foil between the skin and the blades adds an extra layer of protection. If you shave every day, a foil shaver might be the best choice for you because it can give you a close shave without causing skin irritation.
Noise Level
Regarding how loud they are, rotary shavers are usually less noisy. This can be a deciding factor for people who like to shave in peace, especially early in the morning.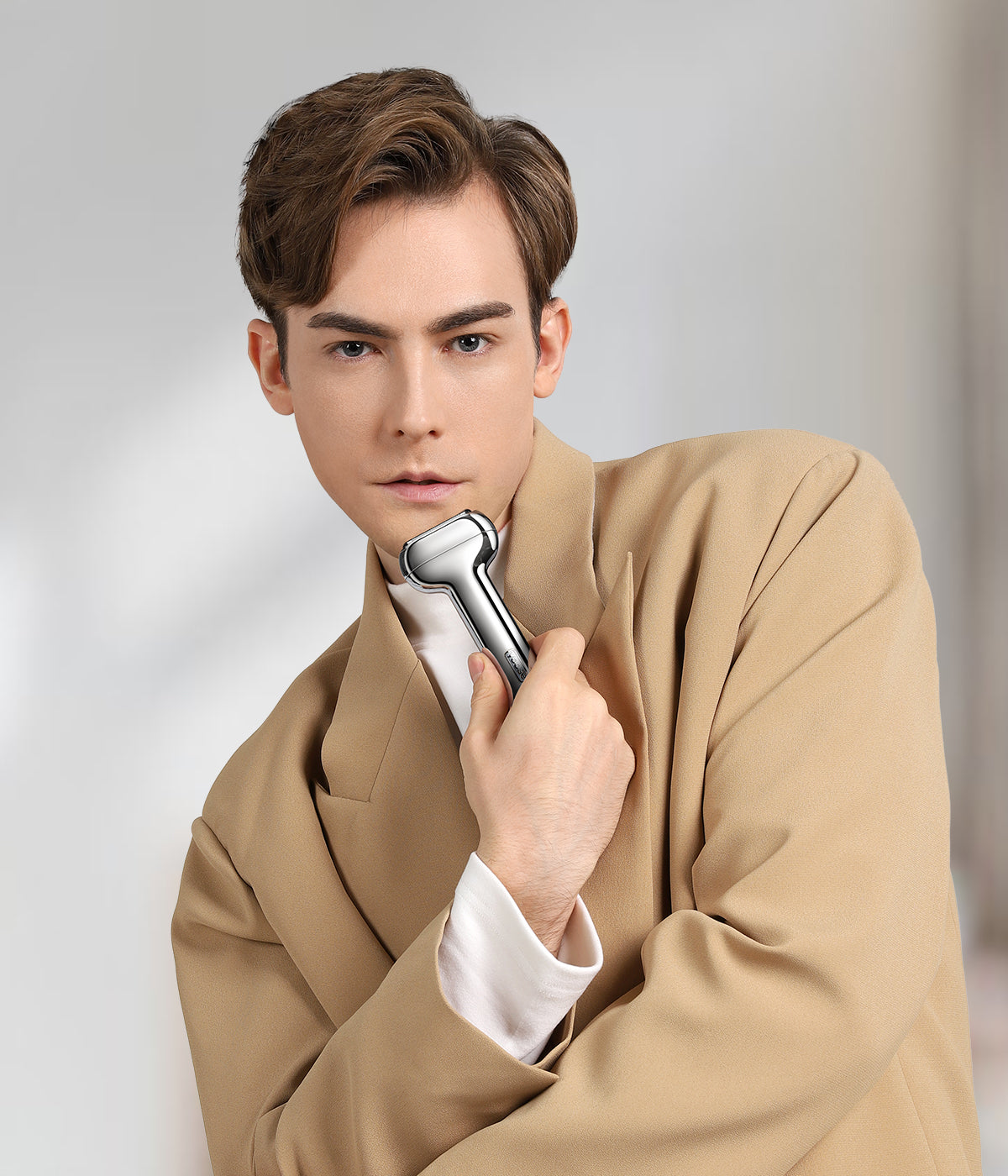 Foil shavers vibrate at high speed, they can be a bit louder. But this is a small price to pay for getting a close shave.
Conclusion
The battle-winner between a rotary shaver and a foil shaver will depend on your needs and preferences. You can choose the best shaver for your needs by considering how often you shave, what kind of skin you have, and how you live. Whether you choose a rotary or foil shaver, the right tool can make all the difference in getting a smooth, comfortable shave.