If you like to pursue beauty and fashion, you will certainly understand the importance of hair to beauty and to a woman. A charming woman often has charming hair. Hair is one of the most beautiful parts of a woman.
The wig is a quick way to achieve a beautiful and fashionable hair appearance, and it is a very good choice for women who need to cover their hair. But today's society is a fast-paced society, and we often need to save time to get more time allocation. But the traditional lace wig is complicated to install. You need to apply glue and trim the lace.
Nowadays, with the development of technology, you can now use pre-cut lace closure wigs to get very convenient wig installation.
Because this new creative pre-cut lace wig is different from the traditional lace wig, it is installed quickly and saves a lot of time. You can put it on and leave.
This blog will introduce you to this wig next, and you will fall in love with pre-cut lace closure wigs.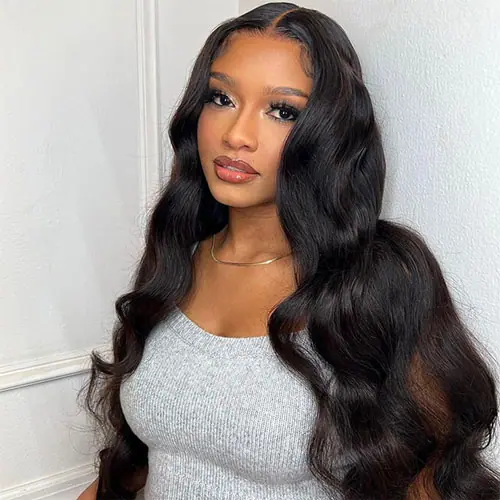 What is the pre-cut lace closure wig?
A lace closure wig is a wig with a small lace area concentrated on the forehead. Pre-cut lace closure wigs mean that the lace of this wig has been trimmed in advance, so you don't need to trim the lace again, which allows you to quickly install the wig. If you are not confident in your own trimming skills, this wig can avoid hurting lace or creating an unnatural hairline because of your wrong trimming. You can also use your baby hair on pre-cut lace to achieve a very natural and fashionable appearance.
Who suits the pre-cut lace wigs best?
For working women who don't want to waste time and energy in installing wigs, this will be a great wig. You can put it on immediately in the morning and then set off.
For beginners wearing wigs, this is a very friendly wig. You can use this wig to enter the field of wearing wigs first, and then choose other ways.
For lazy women, this is also a great wig. You can get a beautiful hair appearance by simple installation, and you don't have to spend a lot of energy designing your lace and applying glue.
Features of pre-cut lace wigs
Lace area:4x4lace, Upgrade 6×5 lace.
Pre-Plucked Hairline Fully Handmade.
Pre-Cut Lace, Beginner Friendly.
Upgrade Lace Larger, Price Same.
3D Dome Cap, Stretchy & Breathable.
No Glue, No Gel, Easy Put On & Off.
Adjustable Elastic Band, Secure & Stable.
HD lace for the most natural hairline
Merits of pre-cut lace closure wigs
1. Quick installation
You can install pre-cut lace closure wigs without glue. The fixing of this wig is carried out by the adjusting belt and hairpin in the hair cap, which is very fast and stable. You can spend the fastest installation process, even within three minutes.
2. HD lace
The pre-cut lace of this wig is HD lace, which can blend well with all kinds of skin and is very natural and realistic.
3. Be economical
The HD lace of this wig has a smaller lace area. Compared with other complete HD lace wigs, this wig can save a lot of money. And the installation is simple, without glue, you can save the installation cost.
4. Beginners
If you are a beginner, you must try this wig. You don't need to trim lace or use glue. You can learn and install this wig quickly at home without going to the salon to ask the hairdresser for help. The whole process can be completed within 3 minutes after you are proficient.
How to install pre-cut lace closure wigs?
Finally A Pre-cut Lace Ready-to-wear Glueless wig!! FT RECOOL HAIR – YouTube
Some recommendations for pre-cut lace closure wigs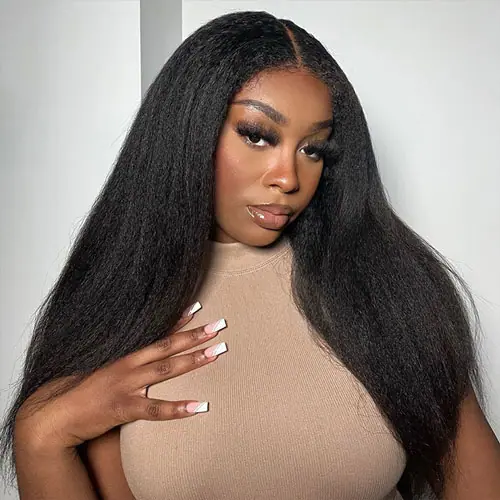 The hair of pre-cut lace wigs is kinky straight, and the wigs look like the natural hair texture of African women. And the wigs have the pre-plucked hairline that you can wear very quickly. The lace is 4×4 or 6×5.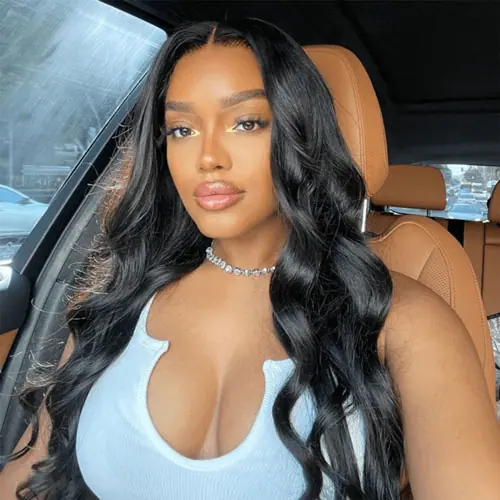 It is a body wave HD lace closure wig. And the HD lace is pre-cut so that you can wear the wigs easily without hurting the lace. And the HD lace can help you do a very natural and realistic hair look. You can choose the lace area 4×4 or 6×5.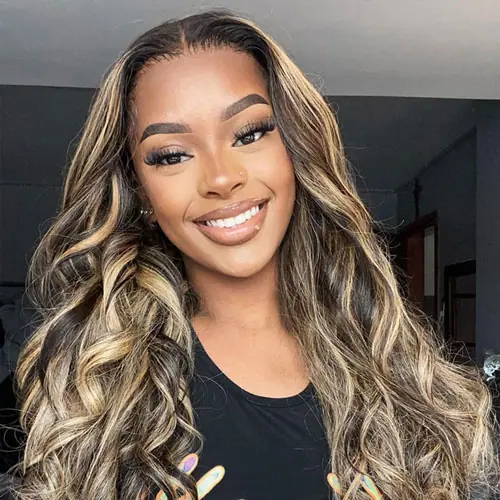 The wig is colored in a balayage style. It is highlighted body wave wig with pre-cut lace. You can choose body wave hair or straight hair. The wigs can be worn without glue. The body wave hair is so awesome and elegant that you cannot miss it. The lace is upgraded 6×5 area.
Conclusion
All pre-cut lace wigs in Recool Hair are 100% virgin human hair. You can see the varieties of wigs in hairstyles, hair colors, hair lengths, etc. The wigs are very convenient to wear and take off that you cannot miss. You can buy them in Recool Hair at affordable prices. Come and have a try! Large promotions are waiting for you.