An employee experience platform is a software that helps businesses learn, understand, and manage the workforce's experience and interaction within the organization. It can include every aspect of company-employee relationship, such as employee engagement, well-being, ease of communication, experience with electronic assets, experience with onboarding, and more.
Employee experience platforms have become the rage among organizations ever since Revolution 2020 (the Covid-19 pandemic) that turned a wheel in how brands function! While larger companies were quick to implement technological changes, develop internal software and hold collective e-tutorials for their entire team at once, the relatively smaller counterparts relied primarily on hit-and-trial and Zoom!
These tools have particularly helped to engage the millennial workforce that constantly craves for a mission at work and generally prefers digital interactions over other alternatives.
An important and common feature of most employee experience management platforms is the not one size fits all agenda, aka personalization! With that comes analytic dashboards showing unique results with the smallest internal changes.
3 most desired features of any employee experience platform
Employee experience software are the key to effective collaborations, enabling the company to share all necessary information in one place. With integrations tailored to suit employees' needs, many firms are beginning to explore these platforms as part of their employee engagement action plan.
What should your employee experience system allow you to do?
These platforms must allow you to poll employee feedback to understand their viewpoints towards the work they are engaged in.

Provide real time feedback to accelerate performance and bring corrections as and when needed.

Enable employees to find all they need― from the company's policies & SOPs to information about a product worked on recently.
6 best employee experience platforms that you should check out
The software market is overcrowded with tools that promise to give you bigger and better results with 'employee experience.' The following list contains some of the most well-received ones.
1. Microsoft Viva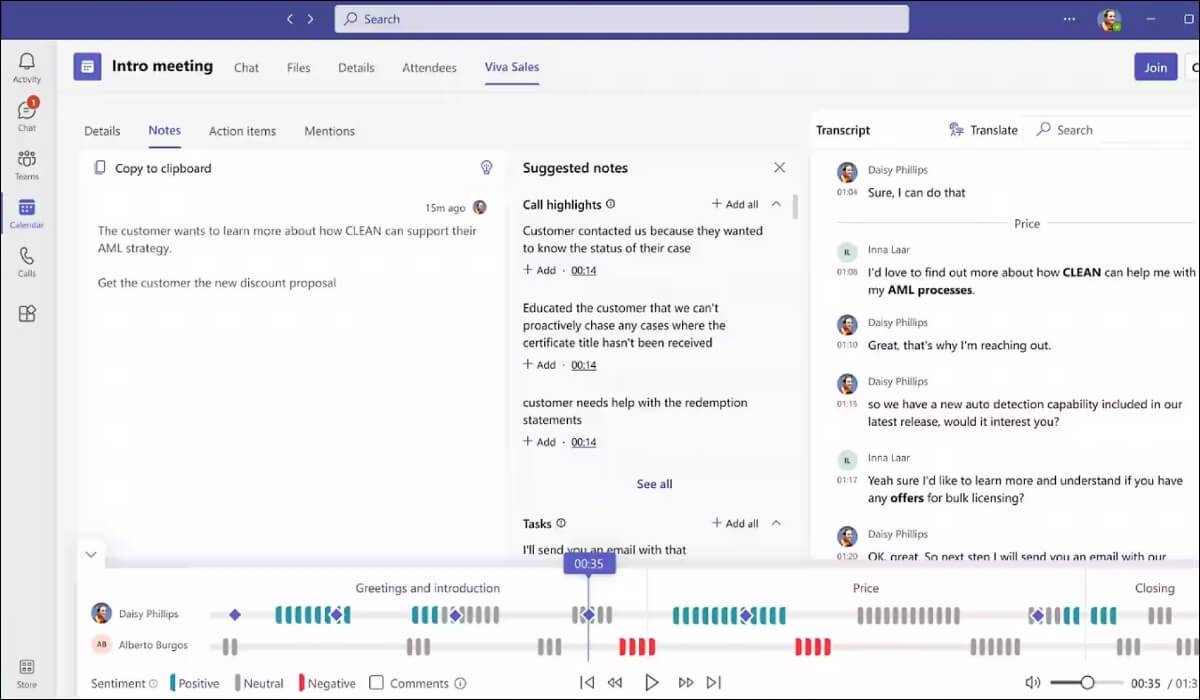 Image credit: Microsoft Viva
The software application has a layout that makes it effortless to locate chats & files. Besides, once the app is launched, a pop-up appears that briefs employees on their day's schedule & tasks.
The best part is that people new to the team can post messages about their queries or get to know their colleagues better through discussions in the "Engage" forum.
With Viva Amplify, get all your campaigns, reports, approval, and community in one place! Here you can share the data and insights on the company's current work and get hands-on analytics about how well the recent activities fared.
Pricing: Viva comes in several plans and packages.
The basic plan is included in Office 365 subscription.

Viva Learnings, Insights, and Topics― each priced at $4 per user/month, help access unlimited learning content to improve productivity and data-driven well-being. AI is used to connect and manage expertise across your organization.

Viva with Glint Add On, priced at $12 per user/month, captures employee feedback and converts insights into potential actions