smartphone
We\'re less than a week away from the Apple keynote for the iPhone 14. All this while we were under the impression that Apple will finally switch from a notch to an i-shaped cutout. Turns out that isn\'...
iphone iphone 14 apple smartphone tech
Kevin
· 1 year ago ·
0
· 1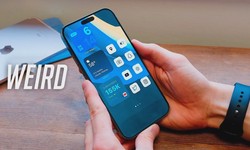 There\'s a bit of hype surrounding the new  phone from Nothing called Nothing phone 1,   similar to how there used to be hype for OnePlus  phones back in the day. Now we don\'t see m...
smartphone nothing phone nothing phone 1 oneplus tech
Kevin
· 1 year ago ·
0
· 5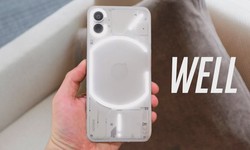 Samsung\'s Galaxy Z Fold lineup has come a  long way in the few years they've been around.   There's a real, tangible novelty to the  ways in which they differ fro...
tech smartphone samsung galaxy samsung
Kevin
· 1 year ago ·
0
· 5