blockchain
Bitcoin leads the crypto market. However, people are still looking for alternative investment vehicles in the cryptocurrency space. And two cryptos usually stand out from the crowd: Litecoin — the fir...
crypto ethereum litecoin blockchain
Kevin
· 1 year ago ·
0
· 3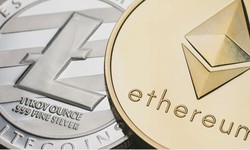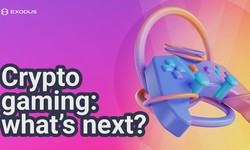 Hertzbleed is a new family of side-channel attacks: frequency side channels. In the worst case, these attacks can allow an attacker to extract cryptographic keys from remote servers that were previously believed to be secure.
Hertzbleed Attack blockchain Cryptography cybersecurity
Kevin
· 1 year ago ·
0
· 9