apple
AirPods, AirPods 2, AirPods Pro and now AirPods 3: Apple\'s small wireless headphones are very popular. Their compact design makes them easy to wear in virtually any situation. But what about protectio...
airpods apple headphones gadgets tech
Kevin
· 1 year ago ·
0
· 3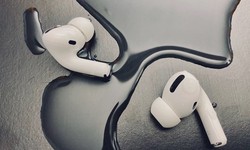 We\'re less than a week away from the Apple keynote for the iPhone 14. All this while we were under the impression that Apple will finally switch from a notch to an i-shaped cutout. Turns out that isn\'...
iphone iphone 14 apple smartphone tech
Kevin
· 1 year ago ·
0
· 1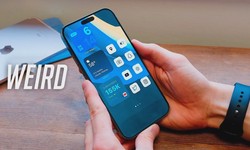 Apple today detailed two initiatives to help protect users who may be personally targeted by sophisticated digital threats.
Kevin
· 1 year ago ·
0
· 1