workplace

(3)

Injurious incidents and exposures are a part of life, but that doesn't mean we can't do all we can to prevent them. Taking such proactive and preventative measures in the workplace...

Featured Writer

· 01 September 2022

· 24 · 7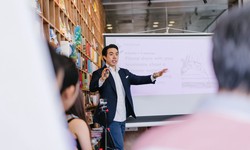 Summer heat for some means spontaneous family trips, poolside fun, and relaxing beaches. However, it's a different story for those in manufacturing. Summer heat equates to occupati...
Featured Writer
· 25 August 2022
· 19 · 14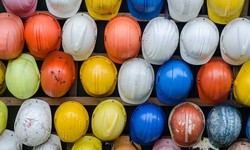 Any business can't succeed unless it fosters a positive work environment. Employee contentment, output, and retention are all aided by a productive work environment. It likewise ma...
Piyush Sharma
· 24 April
· 1