women's business

(3)

Work-related burnout can affect any employee regardless of gender or job type. That being said, surveys and studies have found a disproportionate increase over the past few years in burnout among working women. In fact, more than a third of women rep...

Featured Writer

· 11 months ago

· 41 · 7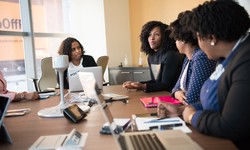 In the ever-evolving landscape of entrepreneurship, women have been steadily claiming their seats at the table, and rightly so. With a surge in female-led startups and businesses, the need for tailored guidance and support is more critical than ever....
360 Business Coach
· 21 September
· 2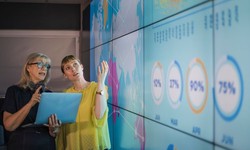 In the realm of fitness fashion, where style meets functionality, ombre sports leggings have emerged as a game-changer. These captivating pieces seamlessly blend fashion-forward aesthetics with high-performance features, making them an absolute essen...
Zeneleggings
· 13 September
· 1