video

(3)

As the health crisis is about to come to an end, it is time to look back at the past 2 years. On the gaming side, several must-have games have already been released on our platform...

Linda

· 24 July 2022

· 46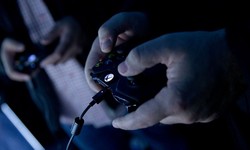 Reach Media Network is a leading provider of digital signage solutions for businesses of all sizes. Our platform allows you to create dynamic, interactive displays that can be easi...
Reach Media Network
· 04 February
· 3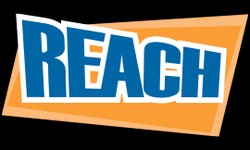 If you're new to the world of online video, it can be daunting to take those first tentative steps into equipment shopping. Since there are many cameras available at one price poin...
Dana Mia Kim
· 25 November 2022
· 7