students

(3)

There are several advantages of using an assignment assistant, including: Time management: Students often have busy schedules, and it can be challenging to find time to comple...

Irene Mitchell

· 07 March

· 5

Introduction When applying to study in the UK, you will incur many expenses. A well-rounded education is necessary for a successful career path, but the cost of tuition alone can...

Sajjad Ahmed

· 14 December 2022

· 4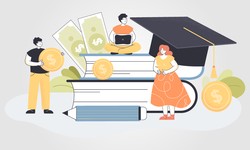 Tasks for all levels of competition are created by members of Croatian Mensa, including former participants in world competitions. As many as 7,776 students from more than 400 sch...
Natali Santo
· 06 November 2022
· 7