startup

(3)

9 Most In-demand Startup Trends of 2023 The startup ecosystem has been growing rapidly in recent years, with entrepreneurs leveraging technology to disrupt traditional industries...

The Entrepreneur Review

· 11 April

· 14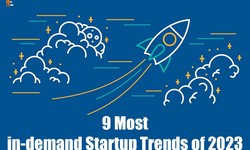 When you're a startup business, it can be difficult to bring in clients. You may not have the name recognition of some of the bigger businesses, and you may not have the same resou...
Hannah Boothe
· 19 September 2022
· 19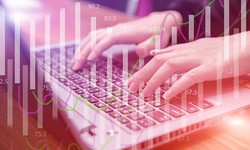 GoVenture, a new player in the venture capital market, is set to change the game for investors. By combining traditional investment approaches with modern blockchain-based tools, G...
GoVenture
· 22 March
· 1