smartphone

(3)

Samsung is the world's biggest smartphone  maker, and one of the reasons for Samsung's   immense popularity is their Galaxy S lineup.  Their S series made its debut on June 4, 2010...

Jessica Momsem

· 25 June 2022

· 56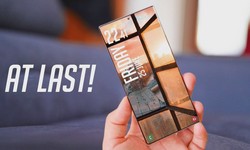 I've been using the Z Fold 3 ever since it was launched in August last year and the Snapdragon 888 chipset does show a tendency of overheating at some times even when you're not pu...
Kevin
· 11 May 2022
· 72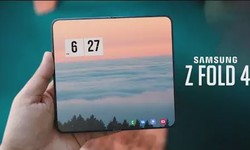 The Galaxy S22 Ultra is arguably the best phone  at the moment which was launched with several key   enhancements in its arsenal. Better displays, S  Pen to name a few. But the S22...
Kevin
· 08 May 2022
· 84