manufacturing yield

(3)

The semiconductor industry is a key player in the modern technological era, pivotal to the digital infrastructure that underpins everything from smartphones to advanced computing systems. However, it faces considerable challenges in maintaining and e...

Leonardo Jaxson

· 27 July

· 20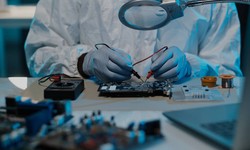 The race to produce ever-smaller, more efficient computer chips is well underway, with chipmakers TSMC and Samsung already producing 5nm devices in high-volume production. TSMC has even set its sights on producing 3nm silicon by the end of the year....
Leonardo Jaxson
· 09 May
· 100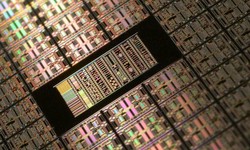 In the ever-evolving landscape of industrial automation, Robotic Surface Polishing for Complex Shapes has emerged as a transformative force, revolutionizing the way we approach finishing processes. With the advent of Robotic Precision Assembly, Force...
svayarobotics
· 2 weeks ago
· 1