ico software development

(3)

Initial Coin Offerings (ICOs) have gained a lot of traction in recent years, offering startups and businesses a new way to raise capital. However, the ICO development process can be quite challenging, with numerous legal, technical, and marketing hur...

Jade Mckinley

· 13 February

· 3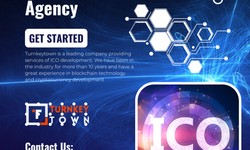 An ICO (Initial Coin Offering) token is a digital asset that is issued during a crowdfunding campaign for a blockchain-based project. These tokens are typically based on blockchain platforms such as Ethereum and can be bought and sold on cryptocurren...
Jade Mckinley
· 23 January
· 1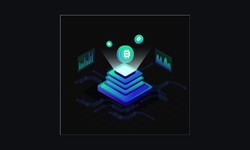 Many entrepreneurs leverage ICO development to raise the funds for their crypto startups. ICOs have overruled traditional fundraising mechanisms due to their imperative benefits. Here is the list of benefits entrepreneurs can count on during their IC...
Jade Mckinley
· 17 January
· 1